Located in Downtown Shreveport, The Noble Savage has been a premier spot in the area since 1996. Known for its distinctive cuisine, original craft cocktails and live music, Noble has been a favorite for anyone who has visited. Now under new ownership with a new look and feel, the legendary downtown hangout is still embracing what everyone has always known and loved The Noble Savage for. From its revised menu options, courtesy of our culinary artist, Liz ......to our perfectly prepared old fashioned, vast beer selection and quality liquor, The Noble Savage truly has something for everyone.
We hosted a party there. Great place with amazing food options. The staff was super supportive even with last minute changes. Highly recommend for casual dining and events!!!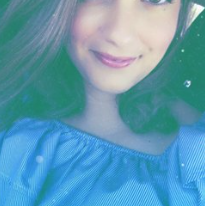 Let us host your next big event!