The Noble Savage Restaurant
Now open for lunch and dinner. 
Monday – Tuesday 11a til 9p
Wednesday – Thursday 11a -11p
Friday – Saturday 11a til 
Closed Sunday 
The Noble Savage is located in Historic Downtown Shreveport. 
The Menu
Not one for glorified or complicated menus, Noble's cuisine is inspired by tastes that show off the flavorful best of every ingredient. Whether a dish blends sweet with savory, the sizzling aroma of a rib eye cooked over live mesquite, the juiciness of newly plucked Louisiana produce, or the ice cold zing of Liz's Margaritas. Noble Savage promises bold flavors and great tasting food of the highest quality. The unique, unforgettable tastes of our cuisine can be found nowhere else in the Shreveport/Bossier area.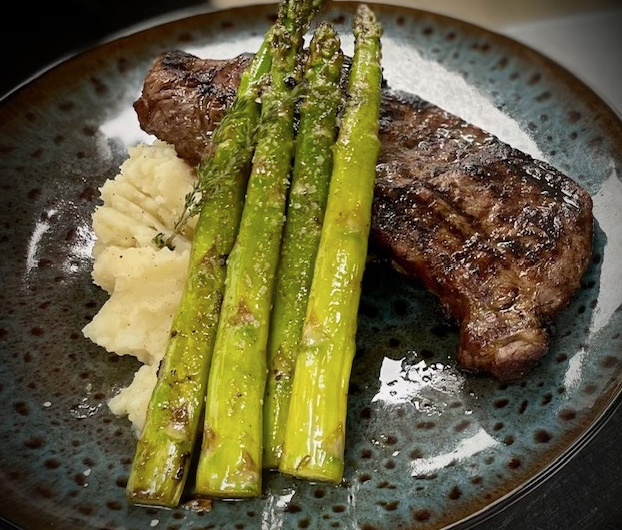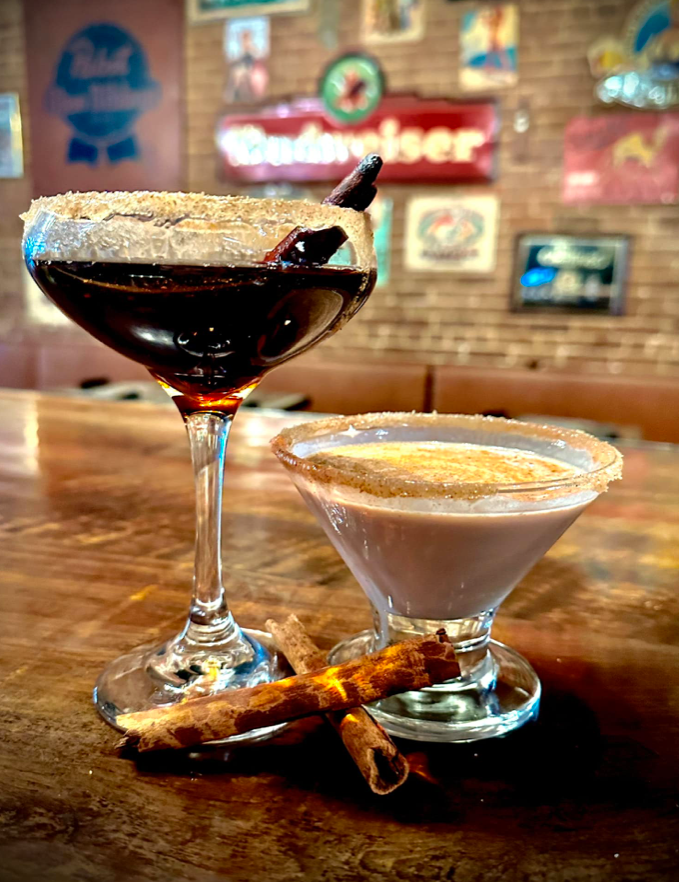 Specialty Drinks
The Noble Savage is known for its unique cocktail options. We offer one-of-a-kind fun and festive beverages. Splash your pallet with a world class Old Fashioned or perhaps a Dragon's Blöd... a Noble favorite. For a milder flavor, relax with our Savage Brew or Odin's Dreamsicle. No matter your fancy, you'll always have plenty to choose from with the wide variety of options on the Noble Savage drink menu and our talented bartenders. Drinks so beautiful you'll want to take a selfie.
Night Life
The Noble Savage offers plenty of entertainment. Wednesday thru Saturday, we keep our stage hoppin with music from all genres or join us for Trivia Night on most Monday, to win cash prizes and drink specials. Keep your eye on our events page or follow us on Facebook to keep us with all the excitement. Shows usually start around 8p.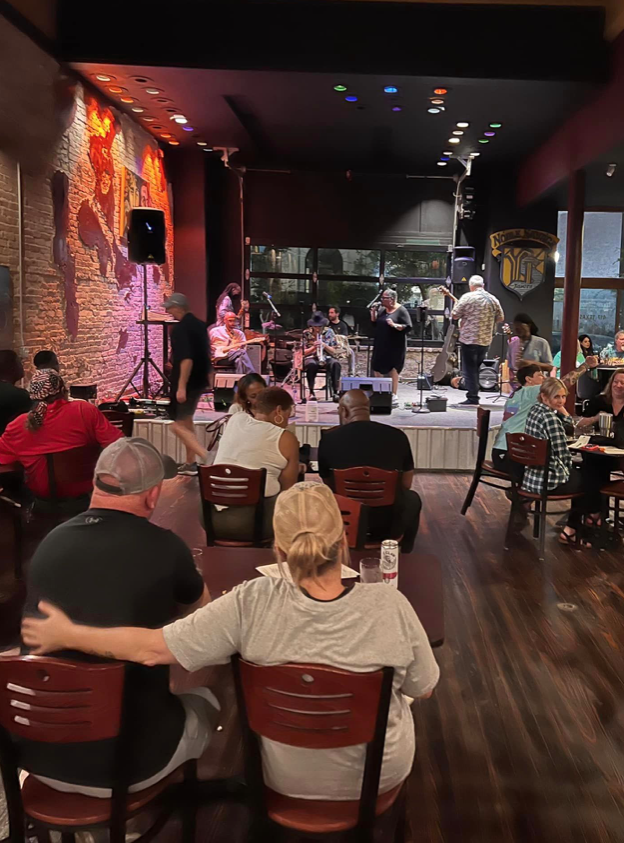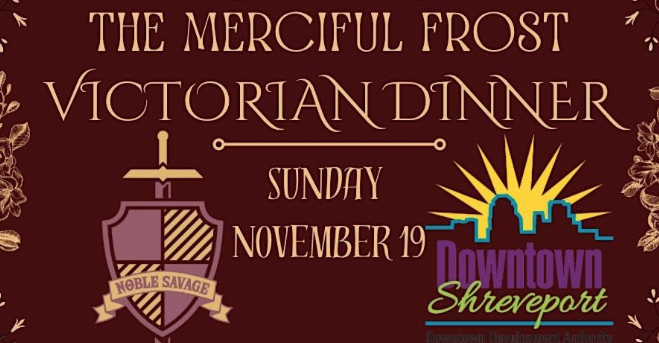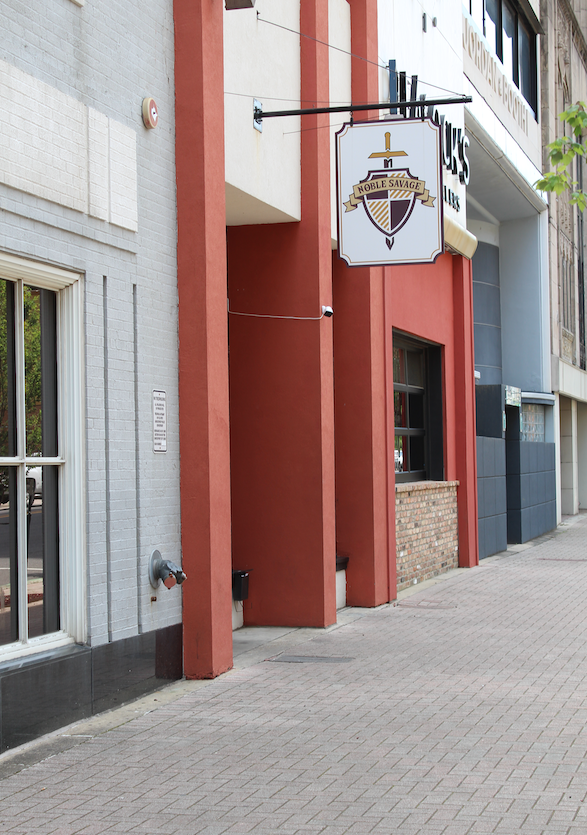 417 Texas Street ~ Downtown Shreveport